Take the 4-Step Weight Loss Challenge
Take the 4-Step Weight Loss Challenge
---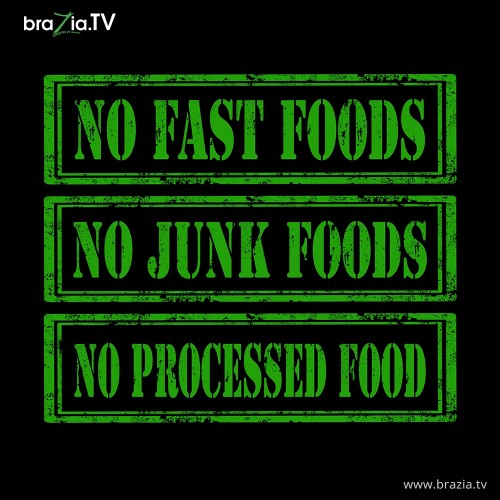 5/5
Buy more fresh fruits and vegetables to either eat raw or use in your home cooking.
Eat or drink low-fat dairy consisting of 0% – 1% fat.
Eat lean cuts of meat, or fish like wild-caught salmon, rainbow trout, and halibut.
Avoid deep-fried and battered foods.
Eat 3 small meals and 2 healthy snacks per day.
Allow yourself one treat meal of whatever you like once a week. This will help you stick to your plan.
Avoid alcohol (high in sugar content).
Don't stop after the 8 weeks. Write down your long-term goals and challenge yourself.