Herbal Skin Care!
Skin care is not a topic of recent times; it has been in practice since ancient times, when herbal skin care was probably the only way to take care of skin. However, skin care has transformed in a big way. Herbal skin care routines have been replaced by synthetic/chemical-based skin care routines. The herbal skin care recipes which once used to be common place are not so popular today (and even unknown to a large population).
This transformation from herbal skin care to synthetic, can probably be attributed to two things in our laziness (or just the fast pace of lives) and the commercialisation of skin care. Even herbal skin care products have been commercialised. These commercial herbal skin care products have to be mixed with preservatives in order to increase their shelf-life, hence making them less effective than the fresh ones made at home.
---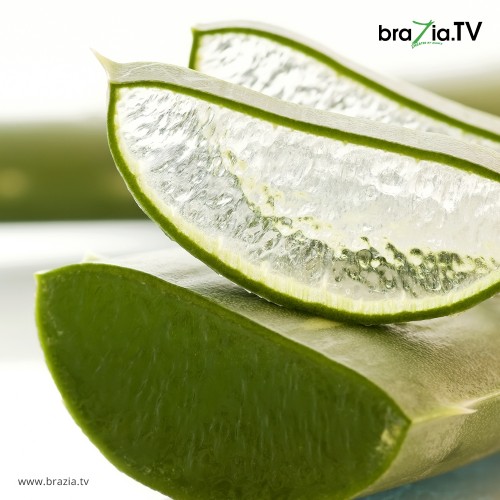 1/3
Aloe vera, which is an extract from Aloe plant, is one of the best examples of herbal skin care product. Freshly extracted aloe vera is a natural hydrant that helps in soothing skin. It also helps in healing cuts and treating sun burns.